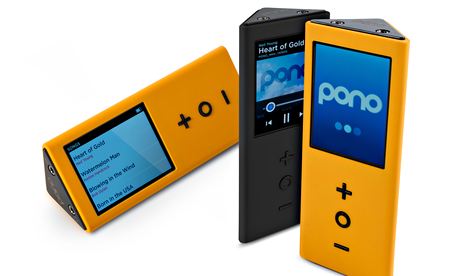 Neil Young's long awaited music device is now available to be ordered online for a february delivery.
The device promises high quality audio for the player. The device has been heavily funded by Neil Young's kickstarted project which gave investors limited edition Pono players, which have already been delivered to the investors.
The device which can store up to 1,200 high quality audio songs is available for £260, and will be delivered in february.
PonoMusic Store has opened online, so people can preemptively buy tracks for their Pono player.