Released by Jack White's Third Man Records Margo Price's Midwest Farmer's Daughter is probably the best classic country record released in the 21st century. The Nashville singer-songwriter perfectly sings 11 great country songs in 43 minutes on her debut album, with themes ranging from alcoholism to heartbreak.
Price sounds eerily similar to fellow female country artist Loretta Lynn on this record and just like Lynn she challenges traditional country themes but with a modern sensibility that serves her very well.
Price is an oddball with a traditionalist tendency, it's hard to imagine an artist sounding as loyally nostalgic and at the same time singing lyrics which would be radically had they been released alongside it's classic contemporary records.
The record is released by Jack White's, of The White Stripes, record label.
Unlike other country musicians of the 21st century Price successfully sounds genuine, there is no over producing and there is no pretty sounds like you could expect from Miranda Lambert.

The highlights of the record are Hands of Time and Tennessee Song both of which are nostalgic nuggets of great song writing, however they have to contend for best song on the record with Four Years of Chances, Hurtin (On the Bottle) and Desperate and Depressed.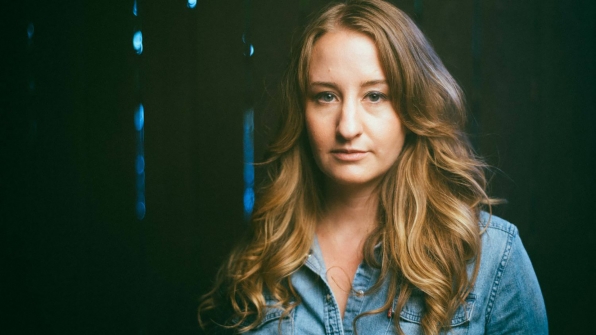 The 33-year-old musician is originally from Illinois.
Each of those songs are modern day classics who wear their Jack White nostalgic influence on their shoulder, but instead of this hindering the songs it helps fulfil their potential and gives the songs a unique greatness to them.
While this record would no doubt put bro-country fans into a fit due to it's lack of dames, beer and pickups, for anyone else I'd highly recommend it. If you like twangy guitars and soft voices, this will be hold a fond place in your 2016 album catalogue.