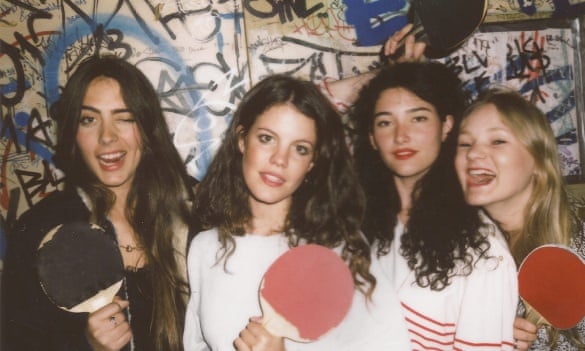 In a attempt to appear at least slightly modern here is a little piece on one of the most fascinating young guitar bands.
Deers are a all-female Spanish band who pretty much adhere strictly to the music set by NME as C86. Which is the genre name for a certain form of Indie Jangle Pop.
If you follow Indie music its likely that you've heard of this band before. They've been getting blogged about and talked about by almost everyone who loves guitar music, and that is perhaps fair enough.
They play their music in one of the most devil may care ramshackle attitudes that I've ever heard. They sound like Girlpool yet have hints of Phil Spector and The Wedding Present. They are unique.
*Note. 7/1/14 Deers has changed their name to Hinds after threat of legal action from namesake band