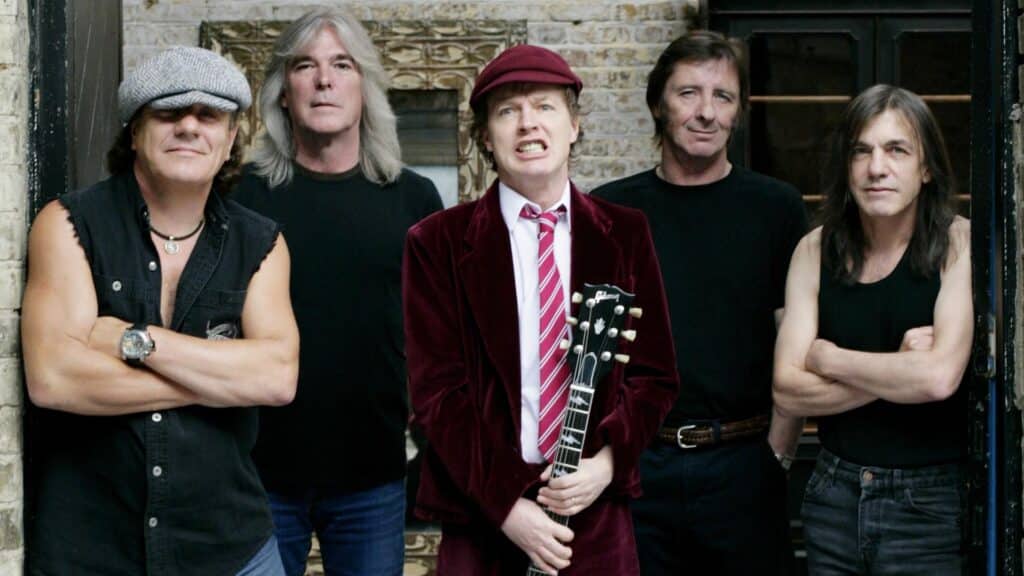 Today, hard rock legends AC/DC announced that they are doing a european tour in summer 2015. Among the dates are June 28th, Glasgow, July 1st, Dublin and July 4th, London.
Now these dates leave a auspicious date open in their touring calendar. June 26/7th, part of the Glastonbury weekend. They have been rumoured to headline glastonbury since they announced a new album, and the tour announcement has made many fans excitedly anticipate their headlining of Glastonbury.
Tickets for the tour go on sale 9.30 am GMT on December 17th.
The tour will not feature long-time member and founder Malcolm Young who is currently suffering from dementia, and whether or not drummer Phil Rudd will take part is currently unknown as he was recently arrested for drug charges and threats to kill.